Heading into the new year, we asked Granger Construction leaders for their thoughts on new or continuing trends for 2017. Jon Upton, project director and healthcare market segment leader, summarizes the 2017 outlook for this market segment below.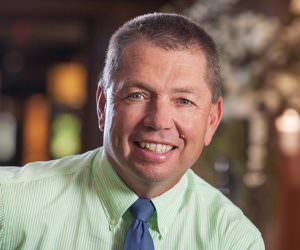 Healthcare
The trend of hospitals expanding their presence into smaller communities for the convenience of customers will likely continue. Additionally, we anticipate continuing to see growth in urgent care, rehabilitation, service line practices and ambulatory surgery centers that are able to meet the healthcare needs of the majority of patients. These facilities range in size from as small as 20,000 square feet to more than 100,000 square feet depending on the patient population.
Ever-changing improvements in technology, particularly to imaging and treatment equipment, will continue to necessitate equipment upgrades at existing healthcare facilities. In a competitive marketplace, healthcare owners are committed to providing patients with the latest technology and best quality of care possible.
Healthcare owners remain adamant about projects being delivered faster and for less cost. Because of this, the trend towards a more integrated team delivery approach using Lean construction practices is gaining strength.
---
Granger Construction has been collaborating with customers to turn visions into solutions since 1959. Learn more about Granger's experience with healthcare projects or contact Jon Upton to discuss your next project.