Heading into the new year, we asked Granger Construction leaders for their thoughts on new or continuing trends for 2017. Rob Train, vice president and public sector/corrections market segment leader, summarizes the 2017 outlook for this market segment below.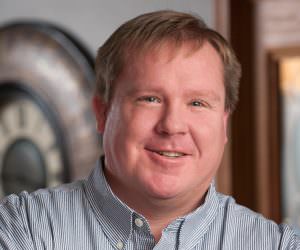 Public Sector/Corrections
In the public sector, municipalities and agencies have a built-up need to maintain, re-purpose or replace aging facilities. The availability of funding for these projects has historically been the largest obstacle to getting a project off the ground. Recently, however, we have witnessed increased public support for investing in government infrastructure, meaning more agencies are able to gain public approval and necessary funding to move forward with various projects.
In 2017, I would encourage agencies and municipalities to reach out to the public and gauge support for much needed initiatives. I think they would be surprised. In addition, I would challenge them to explore public partnerships and alternative delivery methods for delivering projects that are leaner, more cost effective and more efficient ways to deliver construction, allowing the agencies to provide more "bang for their buck" when delivering projects. Being able to show responsible stewardship of public dollars is still of paramount importance.
Granger Construction has been collaborating with customers to turn visions into solutions since 1959. Learn more about Granger's experience with public sector/corrections projects or contact Rob Train to discuss your next project.