The Summer 2016 Conference of the Michigan Association of Physical Plant Administrators (MiAPPA) is only a few weeks old, but new developments and recent discussions continue to resonate with those of us from Granger Construction who attended this year's event.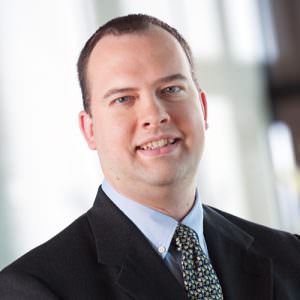 Some of the most interesting discussions at this year's conference centered around the changes taking place in student housing on college campuses. While safety and security continue to be of the utmost priority when it comes to constructing campus facilities, student housing is in the midst of a significant evolutionary process.
Gone are the days of building campus housing facilities with a one-size-fits-all philosophy. As colleges and universities continue to become increasingly inclusive of different lifestyles, abilities and preferences, student housing is no longer fashioned to meet the needs of a universal audience.
Instead, new housing facilities are built with an increasing focus on inclusivity and with caring top-of-mind in order to consider the specific needs of each student. Green and eco-friendly preferences also play a significant role in the construction of new facilities.
The use of service animals affects decisions such as what type of flooring to use, floorplans are designed with gender-neutral bathrooms in mind and accessibility concerns necessitate an improved sophistication of design and construction. Activities such as composting and recycling, designed to minimize the impact on the environment, are also factors in new construction.
Building structures that are not only safe and secure, but accessible and lifestyle-accommodating for the next generation, is the new normal. With such a diverse and varied audience of end-users – and in the competitive landscape of higher education – ensuring that student housing construction meets the needs of today's society is pivotal. It will be fascinating to watch this evolution continue to take shape on campuses across the country.