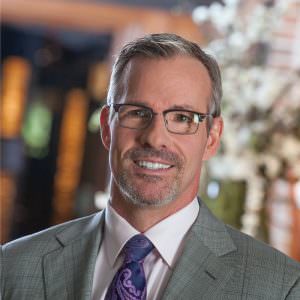 I'm very happy to welcome you to the new Granger Construction website and Granger 2.016. Thanks a million for visiting. I hope you'll take a few minutes to explore and look around.
Building on Granger's history of innovation and collaboration, the new grangerconstruction.com aims to advance beyond the typical online advertisement and portfolio. Going forward, we hope to give you a reason to return often as we update the site with industry insights, best practices and trending tools and ideas. Hopefully you'll find something worth downloading or sharing. Better yet, please share your comments and ideas for additional topics. Much like the various construction projects we undertake, we promise to listen intently, collaborate closely and deliver a positive experience.
As an industry leader, Granger has experience across a variety of market segments. We look forward to sharing our expertise and experience with you and continuing to work together to exceed expectations.
The possibilities are endless when we envision the future and build it together.