Granger ranked among Top 20 constructors in Telecommunications Sector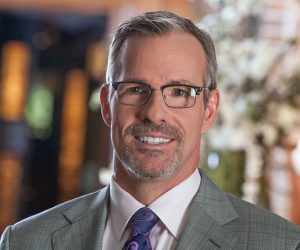 The recently released 2018 annual rankings of domestic contractors from Engineering News-Record reflect significant growth and recognized expertise for Granger Construction Company.
For 2018, Granger Construction is ranked No. 202 on ENR's list of Top 400 Contractors. Granger's 2018 ranking represents a significant jump from its ranking in 2017 when it was ranked No. 319.
"We are honored to once again be listed among the top contractors in the country," said Glenn Granger, President and CEO of Granger Construction Company. "This ranking – and particularly our growth from 2017 – is really a testament to our employees, business partners and our commitment to quality. I'm extremely proud of all we've been able to accomplish together."
The Top Contractors list is published annually, and ranks companies based on revenue for construction services performed in the previous year.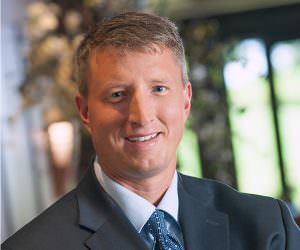 In addition to its overall ranking, Granger is also ranked among ENR's Top 20 contractors in the Telecommunications Sector for 2018.
Granger's rank among the Top 20 contractors for telecommunications construction recognizes the company's expertise and reputation as one of the preeminent data center builders in the country.
"Inclusion among the Top 20 not only reflects the breadth of our portfolio but our commitment to serving this niche." said Dennis Carignan, Vice President of Granger Construction. "Perhaps what's most impressive is that Granger has garnered national recognition for work performed entirely within the state and region."
In recent years, Granger has performed work on data centers for numerous clients across industries, including higher education, financial services and automotive.