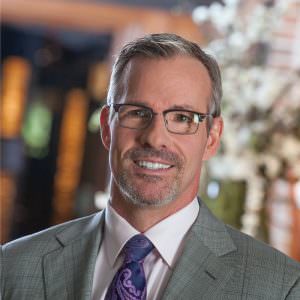 Granger has engaged lean guru and consultant Hal Macomber. With Hal's guidance we assembled a study action team comprised of Granger leaders, meeting for several weeks to study and analyze the text "This is Lean," by Niklas Modig and Par Ahlstrom. Resources from our friends at Boldt Construction, the Lean Construction Institute and others are broadening our understanding.
With an emphasis on flow efficiency, we're inspired to bring more value to our industry. Continuous improvement strategies, big room collaboration and visual communication are among the methods we are working into our construction services. There is a phenomenal opportunity to close the productivity gap by focusing on variation and eliminating waste.
Our progress to-date has been exciting to witness. By continuing to learn and incorporate lean construction principles into our daily workflow, I am confident we are providing increased value to our customers and advancing the art of building.