Heading into the new year, we asked Granger Construction leaders for their thoughts on new or continuing trends for 2017. Dennis Wilson, director of new project development and K-12 market segment leader, summarizes the 2017 outlook for this market segment below.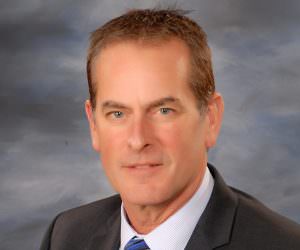 K-12
Schools of choice and charter schools continue to create competition in the K-12 marketplace. Many public schools are feeling pressure to respond with high performance educational facilities designed and constructed to educate and enhance student success with built-in flexibility of spaces for the future.
In recent years, tight budgets, dwindling resources and communities hesitant to make K-12 facility upgrades a priority have been the reality. Will this trend continue? As we are seeing in the public sector, 2017 may witness more citizens and communities amenable to the idea of supporting funding to upgrade K-12 facilities in their local school districts.
As a starting point, school districts must thoroughly evaluate existing structures and operations — including serious consideration for completing a facilities study — then ask themselves where their dollars will be best spent. If it is determined that upgrades are needed, leadership and districts will need to choose between extending the life of existing facilities with infrastructure upgrades and renovations, or look to rebuild for the future.
---
Granger Construction has been collaborating with customers to turn visions into solutions since 1959. Learn more about Granger's experience with K-12 projects or contact Dennis Wilson to discuss your next project.