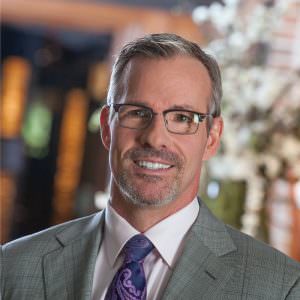 Act enthusiastic, be enthusiastic
Six weeks ago, we assembled a group of 20 employees to share in the 12-week Dale Carnegie Training experience. This is the third such group to participate in this learning and sharing experience.
Over the past seven years, well over 65 Granger team members have shared in this life changing program. Raucous cheers and laughter emanate from our downstairs training center when these enthusiastic trainees meet on Friday mornings. As Dale Carnegie said, when you "act enthusiastic, you will be enthusiastic!"
I'm a Dale Carnegie believer and had the good fortune to undergo Dale Carnegie training over 20 years ago. Since then, I've participated as a graduate assistant and as a participant in their first-rate Sales Training Program. It is much more than a public speaking program. Dale Carnegie provides life changing lessons in the areas of human relations, leadership and communication.
Most importantly, the current group of 20 employees will learn about each other. It is certainly true that "everyone has a story." With Dale Carnegie training these stories unfold throughout the 12 weeks spent together. The ensuing personal friendships are priceless. These team members learn how to count on one another and to be counted upon.
I cannot think of a better way to invest in our company culture.