LANSING, Mich. – Granger Construction Company, a national leader in construction management services, has announced the opening of a new office in Columbus, Ohio. Granger's new office, located at 175 S. Third St., will provide pre-construction, construction management, general contracting and design-build services to the greater Columbus market.
The new office in central Ohio expands the number of Granger locations, adding to its Michigan offices in Lansing, Grand Rapids and Novi.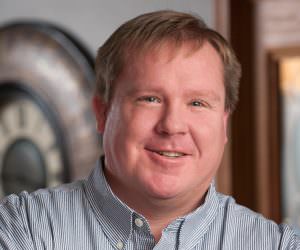 Rob Train, Vice President at Granger Construction, expressed enthusiasm for Granger's expansion into the Columbus region.
"In recent years, Granger has been a part of an increased number of projects in Ohio," said Train. "Opening an office in Columbus will allow us to improve upon our existing presence while continuing to provide exceptional service to projects in the region."
Granger recently completed construction of the Fairfield County Jail and Public Service Facility in Lancaster, Ohio, and is currently serving as the construction manager for the Monroe County Sheriff's Office and Jail in Woodsfield, Ohio. In Toledo, Granger is self-performing the structural concrete for Promedica's "Generations of Care" tower project and was selected in May as the construction manager for additions and renovations to the Portage County Jail in Ravenna, Ohio.
Granger's Columbus office will be lead by Ohio native and construction industry veteran Jason Woehrle and will open July 10.
Founded in 1959, Granger Construction is an ENR Top 400 company headquartered in Lansing, Michigan, specializing in design-build, construction management, integrated project delivery and general contracting services for the commercial, industrial, K-12, higher education, healthcare and public sector/corrections market segments.