Serving clients since 1959, Granger Construction offers comprehensive consulting services for corrections and justice facility needs in both public and private sectors. With a vast array of experience as the premier justice and corrections builder in the Midwest, we can assist Owners, Owner's Representatives, Construction Managers and Architects and Engineers with a wide array of challenges.

PRE-CONSTRUCTION PLANNING & COST ESTIMATION EXPERTISE
Granger can assist with goal and scope clarification at any stage in your project. Our in-house pre-construction team contains a range of subject matter experts, including specialists in mechanical, electrical and plumbing estimating. We have developed one of the most comprehensive databases in the industry, and provide detailed cost estimates based off years of real market data. We can help you develop the best road-map for your project, whether planning your next bond campaign approach, hiring design and construction partners, prepping for procurement or completing a capital project. We offer full estimating services, conceptual budgeting and scope alignment.
INTEGRATED PROJECT DELIVERY (IPD) PROCESS COACHING
IPD is the most collaborative construction delivery method currently available, and can significantly increase value for Owners while reducing waste and inefficiencies. However, this approach requires early and ongoing commitment from all team members, including Owners, designers, construction managers, key trade partners and other stakeholders. At Granger, we have successfully coached many clients through the IPD process. Our award winning teams have also been recognized as pioneers at successfully implementing IPD within the corrections market.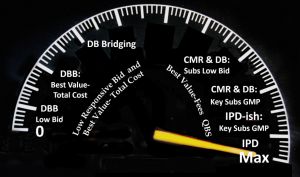 WORK SCOPE DEVELOPMENT AND BUYOUT COORDINATION
A key challenge teams face in completing capital Justice facilities projects is the limited availability of essential Detention Equipment and Security Electronics Contractors (DECs and SECs). The resulting long production and procurement lead times can significantly impact project schedules and work scope. Granger's history of experience and long established relationships with top DEC/SEC contractors enables us to provide more accurate scopes, coordination of DEC/SEC systems and assistance with buyout.
MULTI-STATE EXPERIENCE
With offices in Michigan and Ohio, Granger offers consulting services across the United States. We have managed dozens of Justice construction projects, and possess the experience to quickly adapt to markets and requirements in any jurisdiction.

FACILITY ADMINISTRATION TRANSITION PLANNING AND TRAINING
Granger knows one linchpin to enhancing an existing or new space is training the staff and end users on how to operate the new systems in their facility. We have a tried-and-true transition method we use with all administrations to ensure the staff can confidently operate all systems before turnover and occupancy of the building.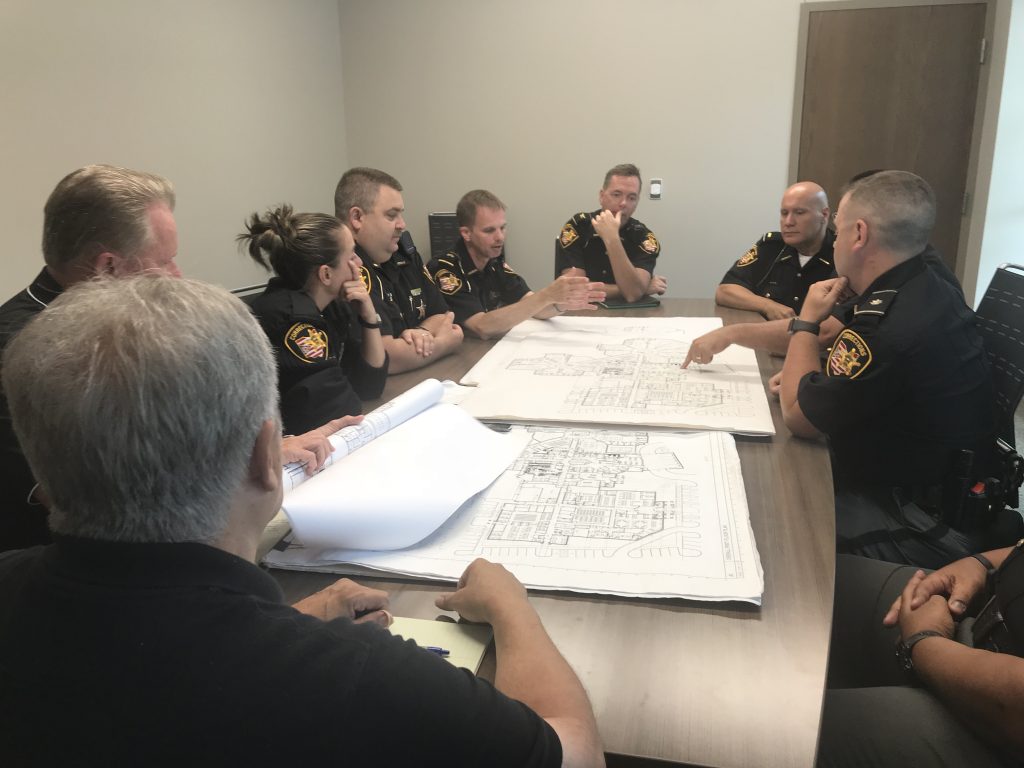 VIRTUAL DESIGN AND CONSTRUCTION
Granger's in-house VDC team is equipped to support partners with a variety of virtual design services, including Building Information Modeling, 3D and 4D scheduling, 5D quantity take offs and more. Whether its conducting a virtual walk through of your new facility design before construction starts or reviewing security camera angles before installation, our team will leverage virtual design technologies to optimize your next project.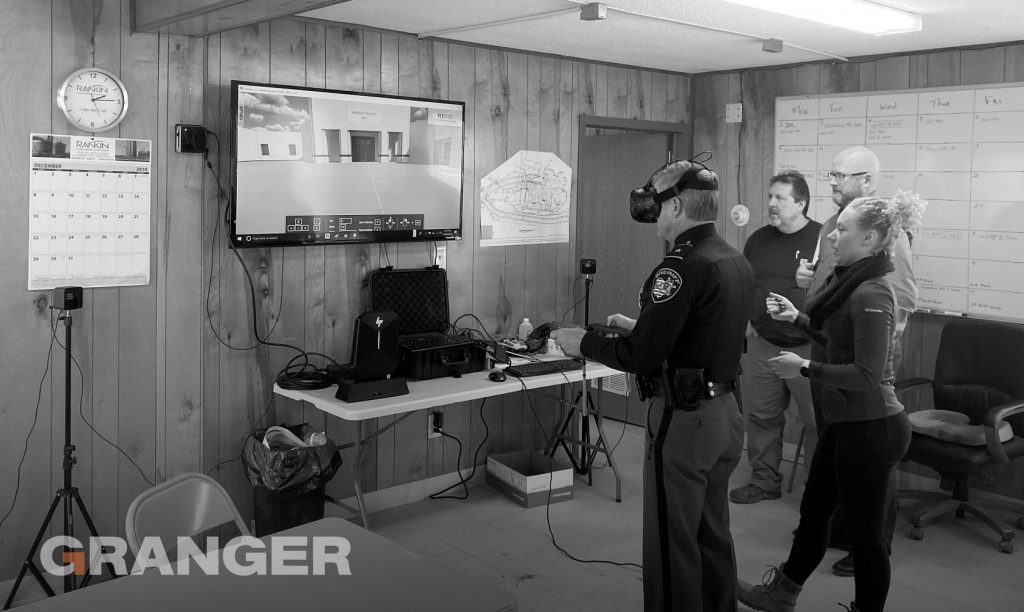 Feature Projects
Visit our Public Sector and Corrections Market Segment pages to see feature projects Granger has completed in this sector.
Justice
Public Sector
Todd
Butler
Senior Project Manager and Public Sector and Justice Market Leader
Our experience with correctional facilities is second-to-none, as is our ability to collaborate and truly understand your operational needs.
Contact Todd