Mission Critical Capabilities
Granger Construction is a trusted partner when it comes to Mission Critical infrastructure. Our team has worked across market segments, including financial services, automotive and higher education, to help clients build facilities that improve operational efficiency and reduce business risks.
In the past three years we have …
Put in place over $725 Million in data center work
Assisted 15 major clients with 25 projects
Achieved aggregate bid results within 2.5% of our estimates on approximately $338 Million worth of work
Maintained industry-leading safety standards with below 0.54 EMR averages
In-House Expertise
At Granger Construction, we take pride in the agility, accuracy and experience we bring to every mission critical project. Through our decades of experience, we have built a roster of pre-qualified contracting partners, ensuring our ability to be nimble and responsive to the unique needs of every client.
In addition to our deep roster of team members with extensive data center and mission critical experience, Granger maintains in-house Pre-Construction, MEP Estimating and VDC teams.
Delivery Methods
Granger has utilized every delivery method in building mission critical facilities and data centers, including general contracting, construction management and design-build. With every project, our teams use Granger's proprietary RIGHTStart Kick-off process to ensure we clearly understand our clients' goals and can develop a comprehensive onboarding process for all partners.
We believe collaboration is a key ingredient to success regardless of a project's delivery method, and look for innovative ways to increase collaboration wherever possible. In the following case study, we compare two data center projects, delivered to the same client, with demonstrated benefits from increased collaboration on the second project.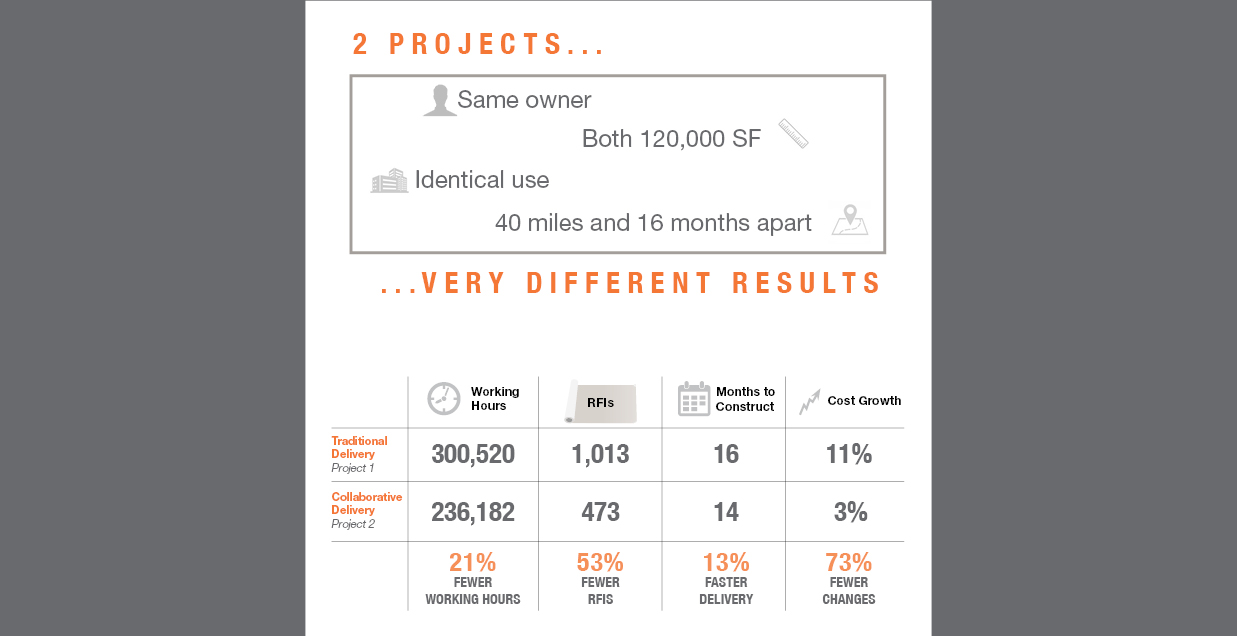 Read More »
General Motors IT /
Enterprise Data Center


Read More »
General Motors IT /
MPG Data Center


Read More »
University of Michigan MCIT Building /
Data Center


Read More »
Wayne State University /
Computing & IT Center


Read More »
Confidential Fortune 100 Automotive Corp. /
Enterprise Data Center 1


Read More »
Confidential Fortune 100 Automotive Corp. /
Enterprise Data Center 2


Read More »
Confidential Fortune 500 Financial Corp. /
Data Center Expansion and Legacy Plant Replacement


Read More »
Jackson National Life /
Data Center Phases 1 & 2
Data Center Thought Leadership
From using innovative design-build approaches to construct the first data center project in Michigan that received Uptime Institute's Tier III Certification for both design and constructed facilities to helping businesses consider major cost factors like site selection, our mission critical team offers insights and thought leadership.
Read More
Contact Us
Ben Schneider
Vice President and Industrial Market Leader
Contact Ben