Join the Team!
Granger employs tradespeople to work on a variety of project types. Working in trade and craft positions provides excellent pay and benefits, challenging work, and opportunities for advancement. Granger is signatory to several union organizations and positions available include carpenters, laborers, finishers, operators and ironworkers.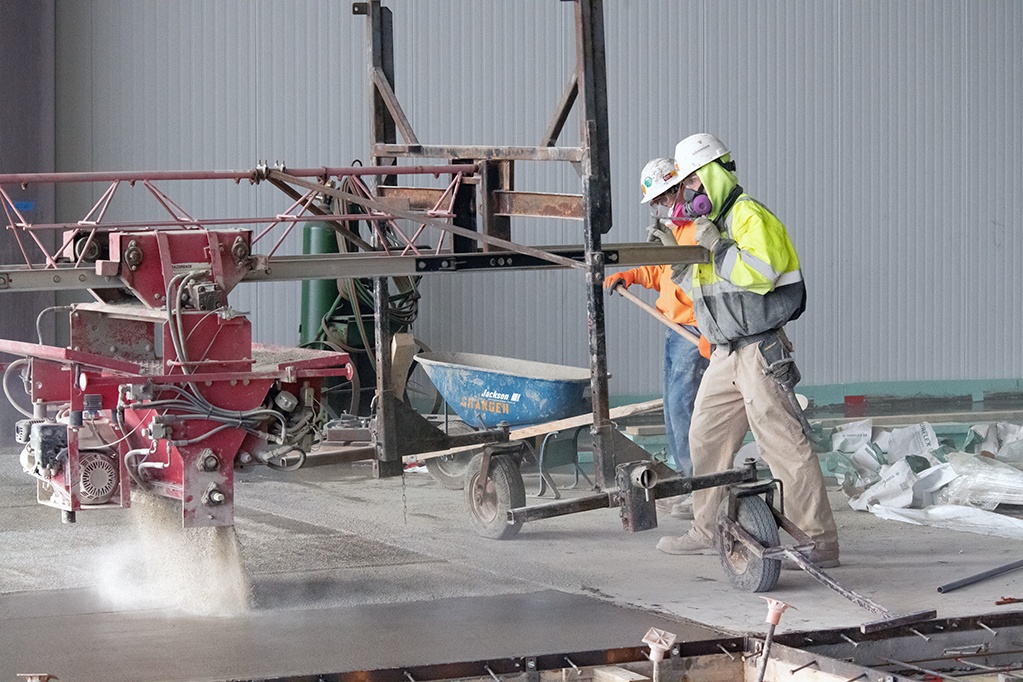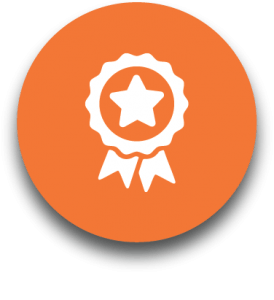 Benefits
Granger offers a union-specific 401(k) plan with a matching contribution and generous profit sharing. In addition, comprehensive benefit offerings, including healthcare and a pension plan, are available through our partnership with various union organizations.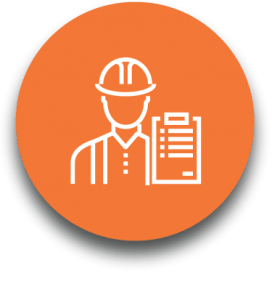 Training & Resources
Granger is a recognized leader in the industry with respect to training and development. You will receive the mentoring, support, and resources needed to be successful and grow your career.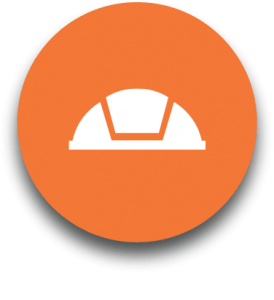 Safety Record
Our culture of safety ensures that all perform their work in a manner that keeps everyone safe. Granger's Experience Modifier Rate (EMR) is considerably better than the industry average.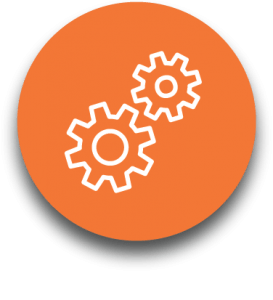 Challenging Work
Granger has projects in a wide array of markets, providing challenging and rewarding work. Team members gain varied experiences that help build well-rounded skills.
Quality
We operate from a set of quality standards that is second to no one else in the industry. Team members are proud of their accomplishments.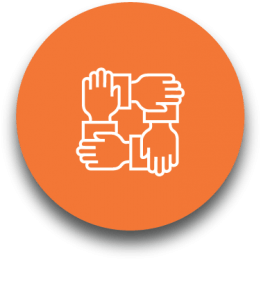 Culture of Belonging
Granger employs a people-first culture, where team members are valued as unique individuals.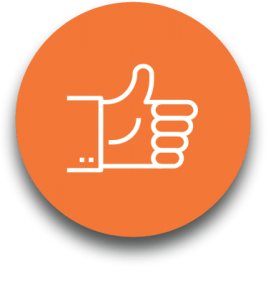 Recognition
We regularly celebrate the accomplishments of team members, including recognition in weekly newsletters and meetings, our annual awards program, and on-the-spot rewards.