Join the Team!
Granger team members are leaders, collaborators and innovators, always striving to improve the customer experience. We consider it a privilege to serve our communities and seek to advance where we work and live with every project that we undertake. Granger's culture values the contributions and growth of each person. Team members support each other, are highly engaged and build lifelong relationships.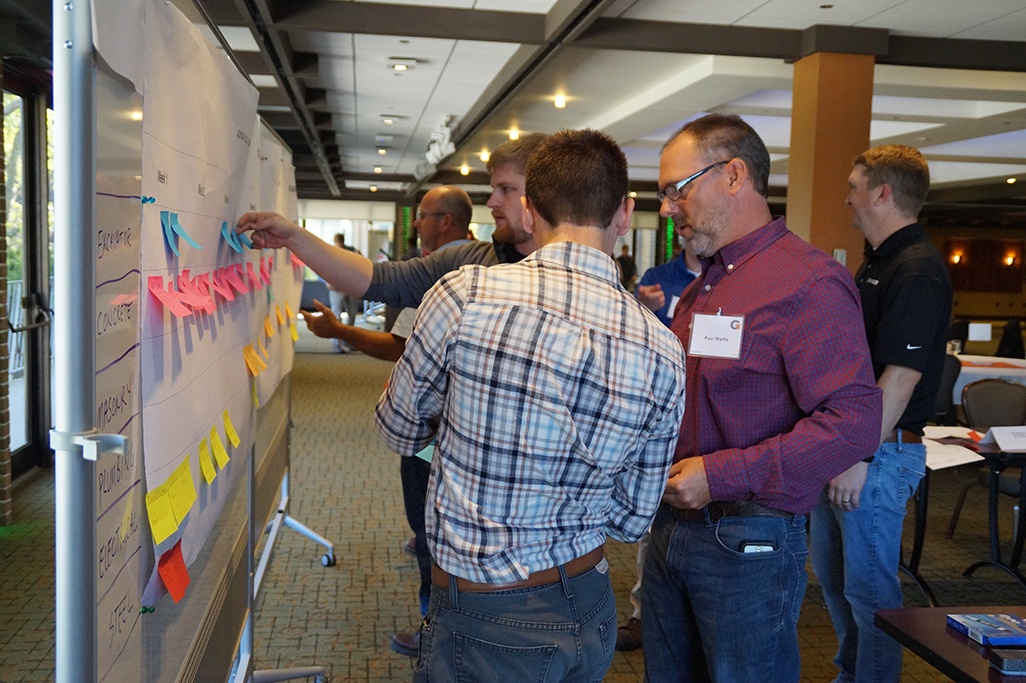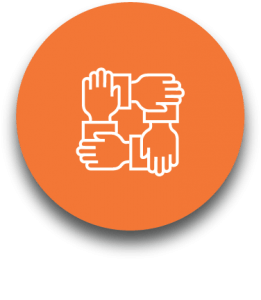 Culture of Belonging
Granger employs a people-first culture, where team members are valued as unique individuals.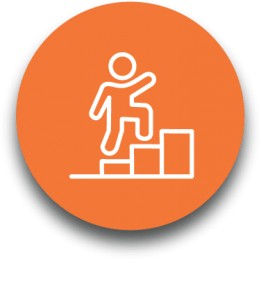 Career Development
Team members enjoy flexible career paths at Granger. Tools and resources for career planning, feedback, and our Career Conversations process ensures all receive the support needed to reach the next level.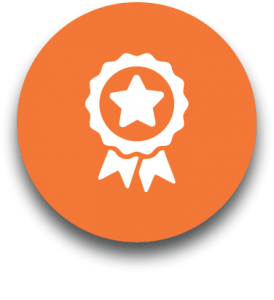 Benefits
Our comprehensive benefit offerings include platinum-level healthcare coverage, a generous employer match to your 401(k) contributions, and substantial paid time off. Granger also offers educational assistance and professional development benefits, employee wellness programs, and numerous voluntary benefits.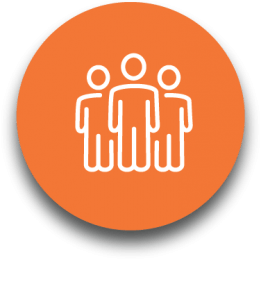 High Performing Teams
Granger team members enjoy working with a collection of talented colleagues. Collectively, teams accomplish great things by focusing on shared purpose and emergent leadership.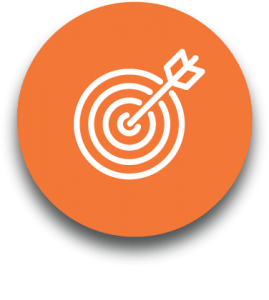 Autonomy
Team members operate with a degree of autonomy not found at other organizations. Granger empowers people to make the best decisions for the customer and the company.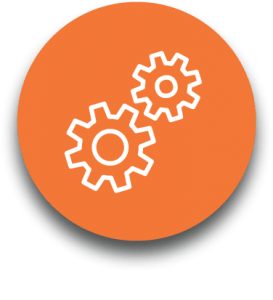 Challenging Work
Granger has projects in a wide array of markets, providing challenging and rewarding work. Team members gain varied experiences that help build well-rounded skills.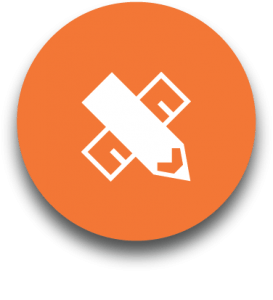 Learning & Resources
Team members at Granger receive tools and learning resources to help them improve and grow their careers. In addition, our quarterly peer group meetings provide an opportunity to network and learn from each other.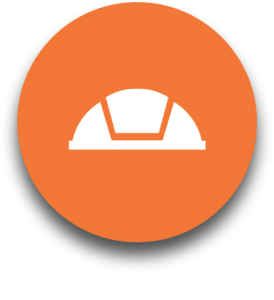 Safety Record
Our culture of safety ensures that all perform their work in a manner that keeps everyone safe. Granger's Experience Modifier Rate (EMR) is considerably better than the industry average.