Heading into the new year, we asked Granger Construction leaders for their thoughts on new or continuing trends for 2017. Paul Roller, project manager and higher education market segment leader, summarizes the 2017 outlook for this market segment below.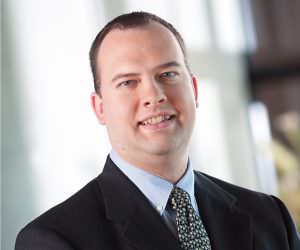 Higher Education
Higher education institutions continue to invest heavily in student life-related facilities like dining and residence halls, student unions, and other common areas that promote student engagement and social interaction. These spaces provide dining and recreation amenities that are attractive to incoming students and can be a differentiator when compared to online or commuter education options, as well as other higher ed institutions. The competitive landscape of higher education and the competition for incoming students mean that institutions are looking for ways to set themselves apart in order to attract the best and brightest.
Colleges and universities also continue to devote resources to upgrading instructional and research laboratories, responding to changes in teaching methods and an increasing focus on interdisciplinary research. Laboratories are being re-shaped as flexible, adaptable workspaces that can accommodate a wide array of research and respond to the blurring of traditional boundaries between scientific disciplines. We're seeing construction of new buildings — and renovations of existing ones — that focus on enhancing collaboration across traditional departmental lines.
---
Granger Construction has been collaborating with customers to turn visions into solutions since 1959. Learn more about Granger's experience with higher education projects or contact Paul Roller to discuss your next project.