Heading into the new year, we asked Granger Construction leaders for their thoughts on new or continuing trends for 2017. Ben Schneider, project director and industrial market segment leader, summarizes the 2017 outlook for this market segment below.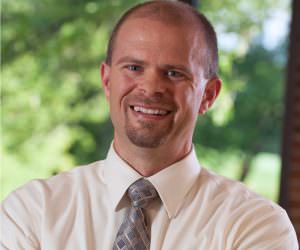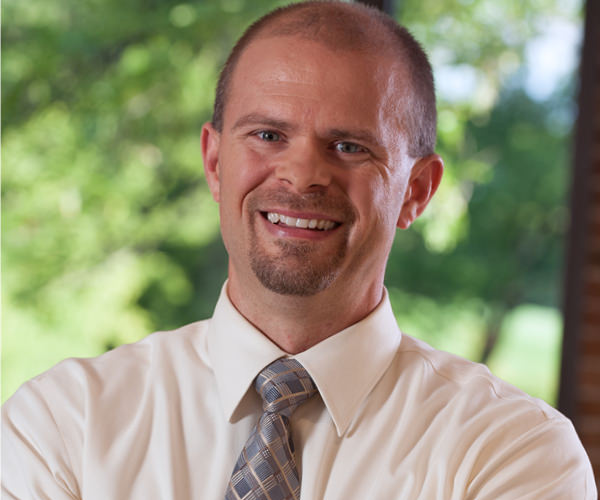 Industrial
As automakers and manufacturing companies continue to experience profitability and invest in new product, strategic project development and speed to market have become top priorities. Manufacturers — and automakers, in particular — are competing to lead the way in new technologies such as shared connectivity services, electrified vehicles, and autonomous vehicles. While this will increase their overall revenue, the growth rate of car sales is predicted to shrink as people share vehicles and use e-hailing services like Uber and Lyft. Automakers are evolving from car companies into mobility companies.
Automakers are not alone. Nearly all business are experiencing the change brought about by the rapid growth and adoption of technology. Because of this, construction priorities for businesses are increasingly focused on innovative and timely solutions that have a positive effect on efficiency and productivity. Companies in the industrial space are looking for ways to leverage technology to support business processes and initiatives and their construction needs reflect this. The growth in data center construction is one example that reflects the evolving nature of construction needs in this market segment.
---
Granger Construction has been collaborating with customers to turn visions into solutions since 1959. Learn more about Granger's experience with industrial projects or contact Ben Schneider to discuss your next project.