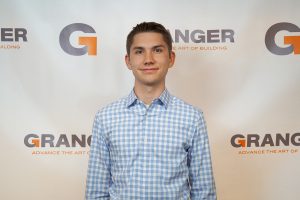 As Granger Construction continues to grow, so does our Summer Internship Program! In 2020, we are excited to welcome back 10 of our 20 interns as returning students. In the following interview, Marketing Intern Alaina Schrauben interviews Project Engineer Intern Jacob Overberg on his experience with Granger.
Name: Jacob Overberg
School: University of Michigan
Major: Civil Engineering
Internship Assignment: University of Michigan School of Dentistry Project
Number of Summers with Granger: 2
Q: What is something you learned last year that better prepared you for this year?
A: Learning about all the drawings and specs, and how to read them, gave me a big step up this summer. Having those down really helps speed up my contributions to the job itself. I feel more useful now that I can better interpret plans and know where everything is on site.
Q: What do you enjoy most about being on site?
A: I really enjoy seeing the progress as we work. Each day, the site gets a step closer to completion. This makes being here every day exciting. Being able to look at the drawings, then walk the site and see things in person is very interesting. It is definitely unlike any other job I have had — in the best way possible.
Q: How has your internship experience with Granger helped with your school studies?
A: Granger's internships provide real-life application of things I learn in the classroom. I now see lecture slides depicting things I've experienced in the field. This knowledge helps me better understand course material and has made things easier overall. It has allowed me to get ahead of the material in each of my courses and better understand the construction process.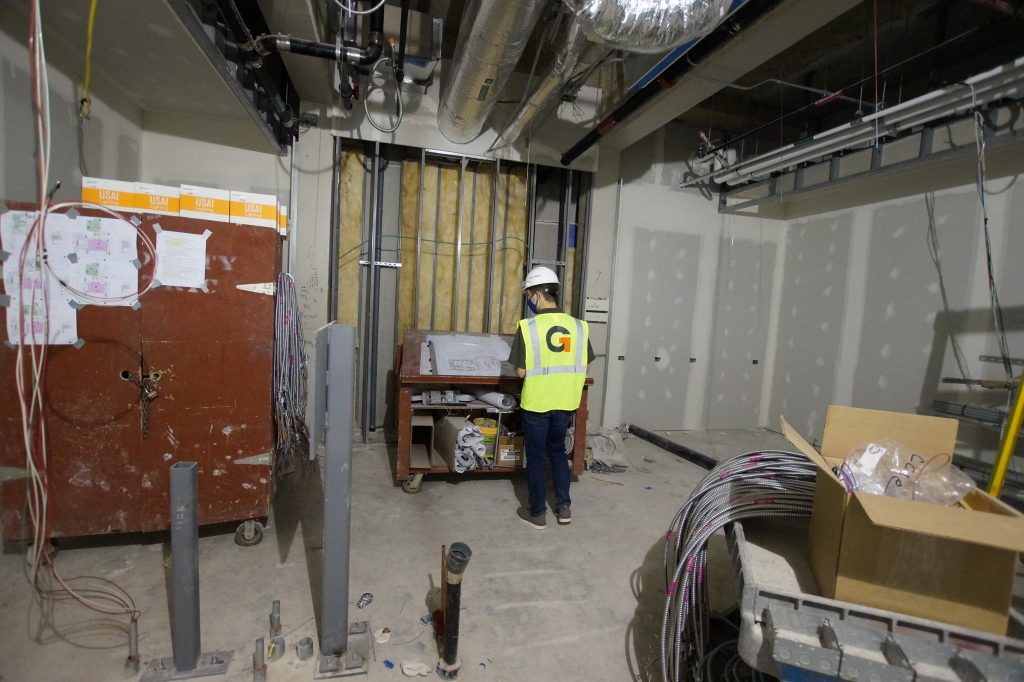 Q: What motivated you to continue interning with Granger?
A: I chose Granger again because I love working in Ann Arbor and riding my bike to work. It also really helps that my project team is great, and they wanted me onboard for a second year.
Q: What piece of advice would you give new interns?
A: I have learned that superintendents and trade partners can explain things a lot better than PlanGrid. So whenever you can, go ask them questions. Don't be afraid to follow someone around your jobsite. This will give you a better understanding of what is happening. The only way you will learn is if you ask questions.
Q: If you could take a dream vacation this summer, where would you go?
A: I would go to Barcelona. A friend and I had planned to go to the Mediterranean and Basque Country to see the Running of the Bulls, had COVID-19 not happened.